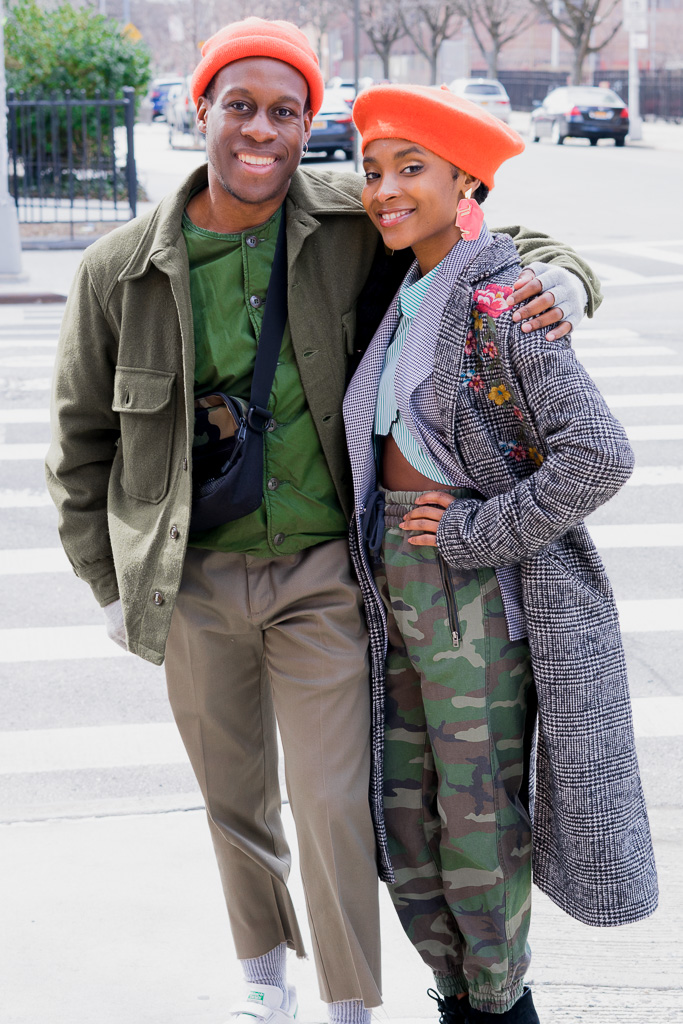 Cory is one of my favorite photographers and people in the whole wide world. We've witnessed and encouraged one another blossom from pure aspiration to actually executing our dreams.
What does this mean?
Fashion Styling is one of the gifts that God has given to me and I love utilizing it to serve the Fashion Industry by promoting people, brands; and to bring raw concepts to life!
I am in my happiest state when I am collaborating with fellow Creatives to bring one another's visions to life! What a gift it is to be able to contribute my talent to something bigger than myself and share it with the world.
To me: being a Creative means that you are constantly absorbing the world around you, imagining a world beyond you, and your art…is what welcomes everyone inside!!
I'm always challenging myself more and more with each shoot that I style. I avoid comparing my work to other Stylists' and I study my previous work instead to see where I can improve.